Faculties and
Graduate Schools
Graduate Schools
Encountering unimagined
opportunities
for learning through advanced research
Employment is not the only career path available to students after graduation. They can also move on to graduate school and further pursue a path in the academic world in Master's and Doctoral programs.
Our university has established three graduate schools consisting of the Graduate School of Engineering, the Graduate School of Biomedical Engineering, and the Graduate School of Information Science and Arts, to build a practical educational research system.
In addition to the ability to reach answers, students can also acquire the ability to formulate questions.
After engaging in studies which touch on a wide range of findings both within and outside of the university, a world that extends beyond imagination will be revealed.
Point.1

I want to do as much research and experimenting as I want.

Graduate school is not an extension of the university. Instead, it is an environment for the practical pursuit of specialized fields and technologies. Both teachers and students can have the perspective of advancing their research together with colleagues who are working on the same theme.

Point.2

I want to do work that allows me to apply my specialization.

Many students who have gone on to graduate school are now working in places where they can fully utilize their strengths. Among them are students who are active in large companies that represent Japan, where they are turning their interests into confidence and seizing new opportunities.

Point.3

I want to be more excited about learning.

Graduate school offers opportunities to make presentations at academic conferences in Japan and overseas, and abundant chances to interact with teachers and students from outside of the university. Learning experiences that are even more exciting than you can imagine await you.

Point.4

I want to become a person who is needed by society.

It is not only specialized knowledge that will be acquired in graduate school. By taking the initiative in conducting research, you can develop problem solving ability, project advancement ability, and other skills necessary to be active in society.

Point.5

I want to enhance my career.

Some companies require a Master's degree as a condition for management positions. There is also data indicating that the lifetime annual income of those who have completed graduate school is higher than those with undergraduate degrees. Moving on to graduate school can be a shortcut to building a better career.
A support system that enables students to feel comfortable in devoting themselves to research
We want our students to immerse themselves in their research and strengthen their specialized abilities, so we provide a wide range of support even at graduate schools. For example, we have established systems to assist with research expenses for students in Master's and Doctoral programs, and to offer support for travel and accommodation expenses when participating in national and international conferences. In addition, we have created a TA (Teaching Assistant) system and scholarship programs to provide allowances for educational assistance work such as experiments and exercises conducted by undergraduate students. We have arranged an environment in which the burden of tuition fees can be lessened.
Support for research expenses
Scholarship programs
Support for travel and accommodation expenses
Reduced tuition expenses
TA system
Graduate School of Engineering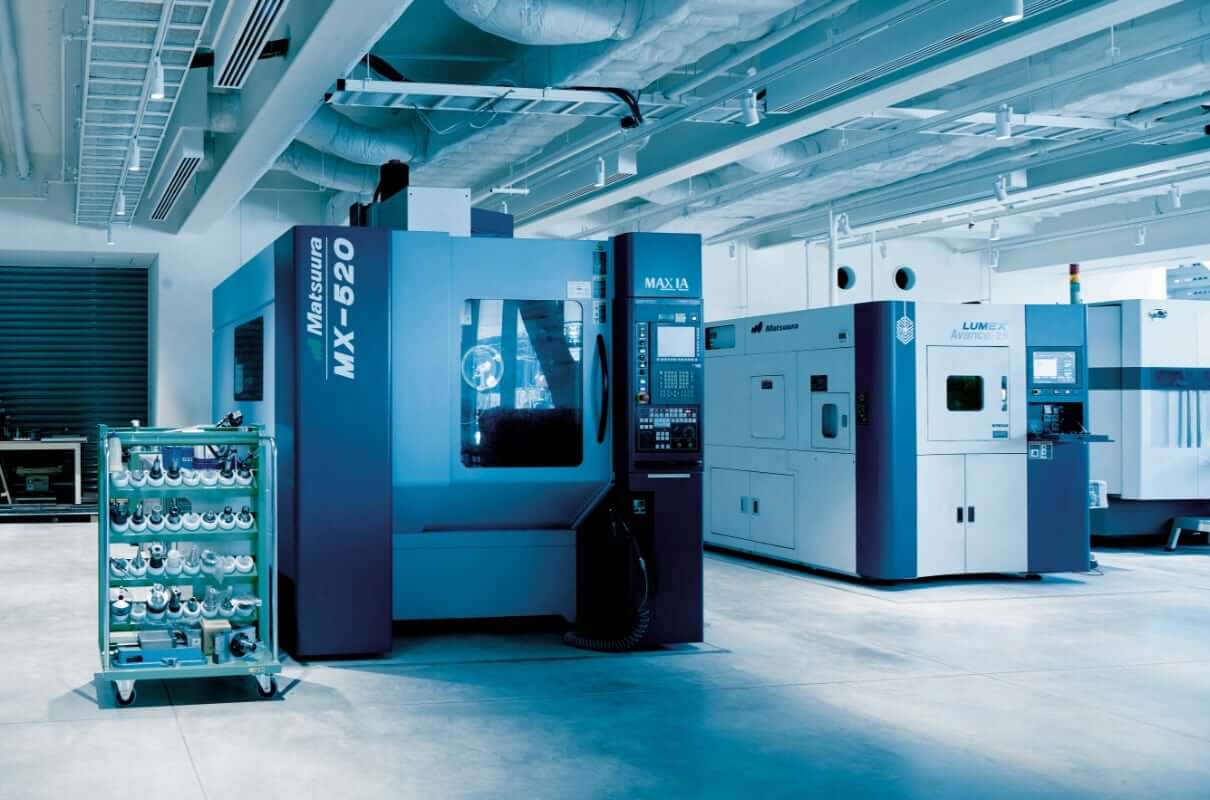 Applying knowledge of engineering to lead the local communities of the future
We offer a wide range of courses for students who wish to thoroughly deepen the interest in engineering that they discovered as undergraduates. Students can pursue their own desired themes and engage in cutting-edge research. Another unique point of our graduate courses is their comprehensive support which includes scholarship student systems.
Graduate School of Biomedical Engineering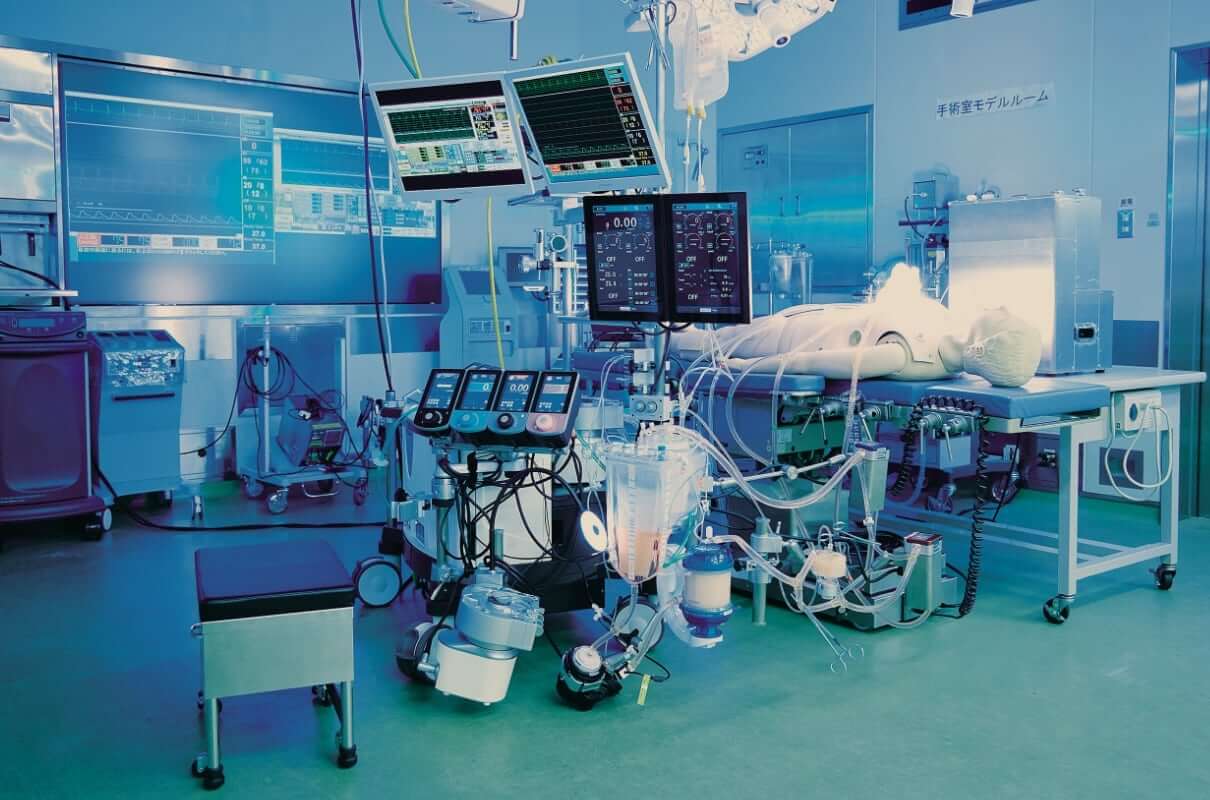 Becoming professionals in medicine, welfare, and engineering, who can push the limits of medical devices and advanced medical technologies
In our current times, human resources who possess specialized knowledge and advanced medical technological skills related to medical devices, and who are able to manage medical information, are essential. We provide knowledge in a wide range of fields from life support to assistance with daily living, to develop specialists in medical welfare engineering.
Graduate School of Information Science and Arts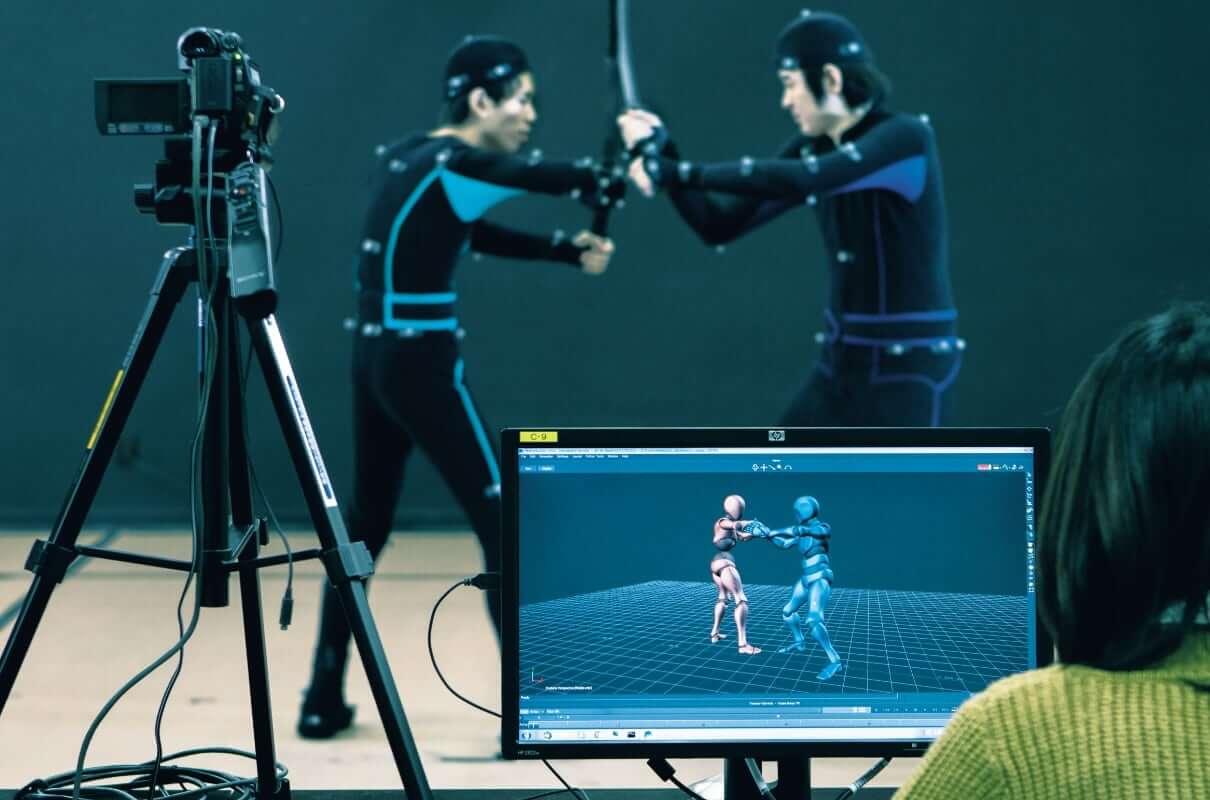 Acquiring technical skills to master the use of information, together with creators and engineers active at the forefront of society
We conduct practical research activities centered around the Joint Institute for Advanced Multimedia Studies (JIAMS), a base for industry-academia-government collaboration. We will further develop the skills necessary for an era in which people are tested in all situations on how well they can utilize information.